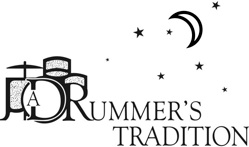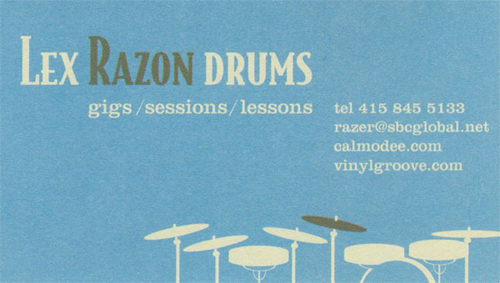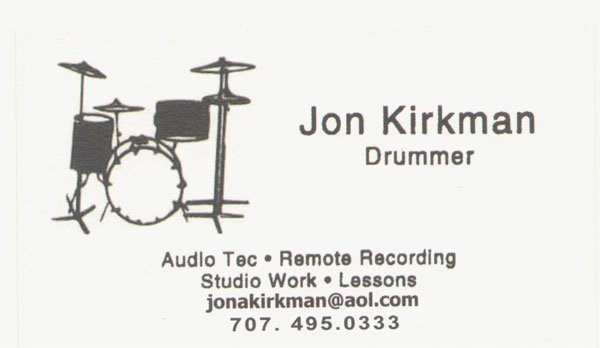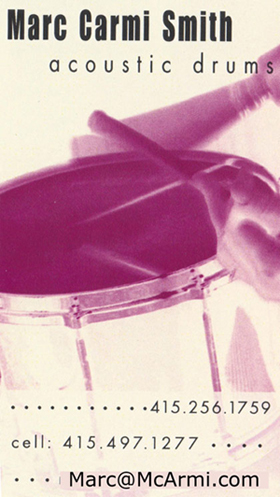 I've been working on improving my chops for 45 years, love what I'm doing and love teaching others what I know. Countless hours of practice and performance have helped me understand that the task of improving one's chops never ends. I'm offering lessons to those looking for methods of practice that will help them develop the facility to play what they hear.
Studies will focus on the basics:
+ Developing daily routines for physical capacity
+ Rudiments that are the foundation for playing drums
+ How music is scribed, and how tunes are constructed.

Find out more about Marc
here